DolceVitaly Italian Food Tour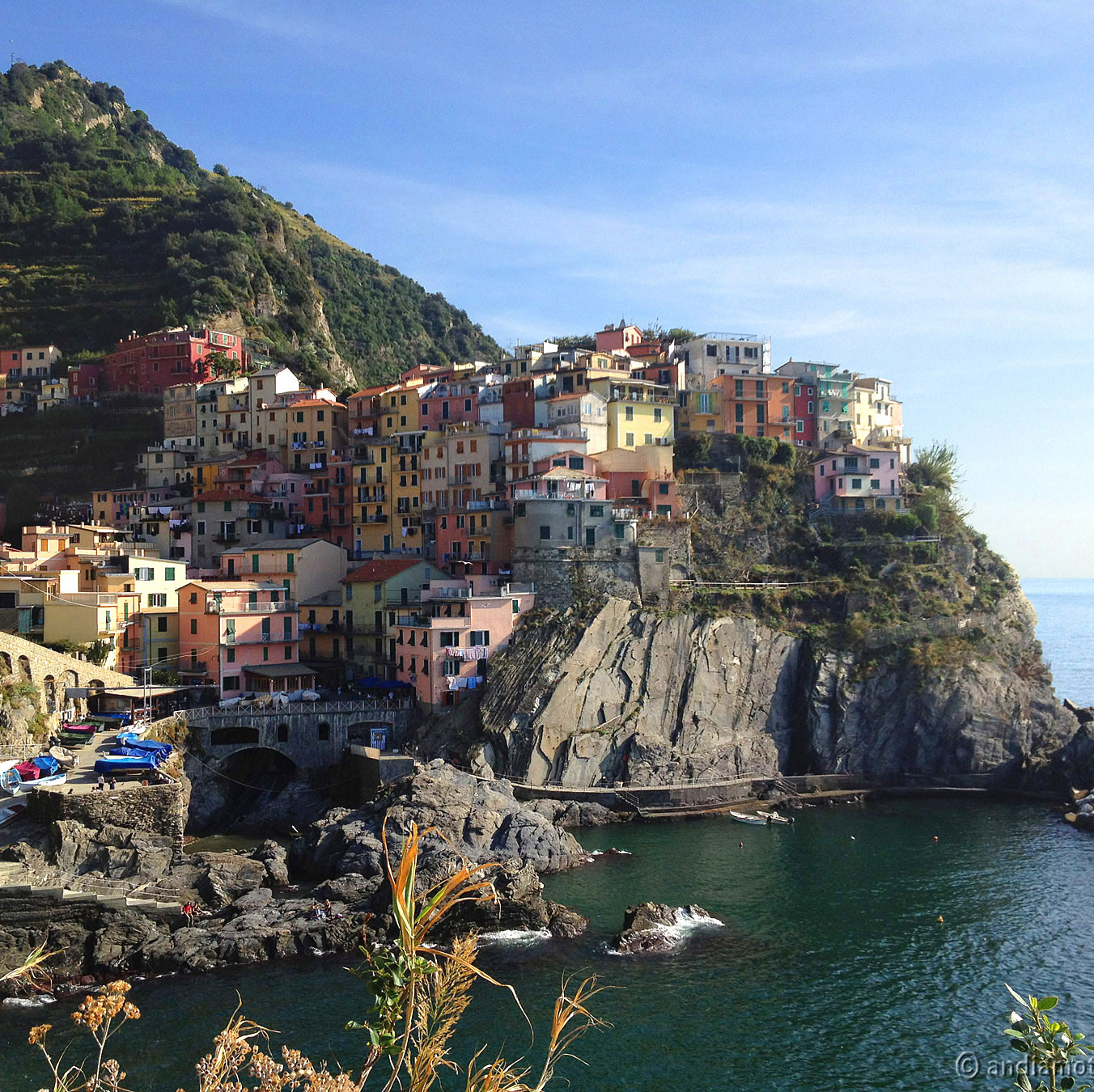 2020 TOUR DATES
October 2 – 12
This trip is a must for all Italian food lovers. Wine tasting in a private vineyard, hands-on pasta making class and a truffle hunt are just part of this 11-day culinary journey through northern Italy. All DolceVitaly Italian Food tours start on Friday and end on Monday to make the best use of your valuable vacation time.
Italy is a food lover's paradise. Many of Italy's famous edible delights come from lesser-known regions that are largely unspoiled by tourism, giving us a great excuse to see these beautiful areas.
Italian Heritage Tour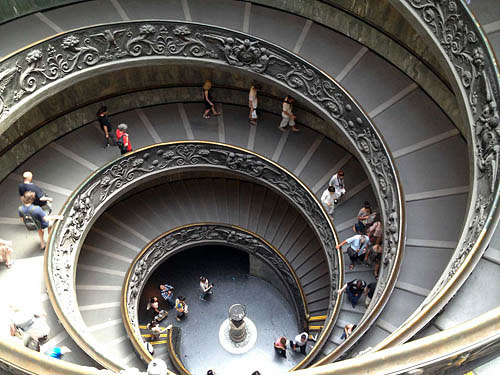 DATES for 2020
June 28 – July 11
August 30 – September 12
Enjoy two weeks of leisurely travel, beginning in Rome, then on to Tuscany, Umbria and the Amalfi Coast. This 14-day tour, complete with your own personal guide and a private coach with driver, is for anyone interested in exploring the small towns of central and southern Italy, along with more famous destinations.
Wander through Tuscany and taste this region's world famous Chianti and Sangiovese wines at a hillside vineyard. Visit Assisi, birthplace of St. Francis, and the beautiful Etruscan hill towns of Siena and Orvieto. Discover the hidden gems of Montalcino and Benevento.
Discover Sicily Tour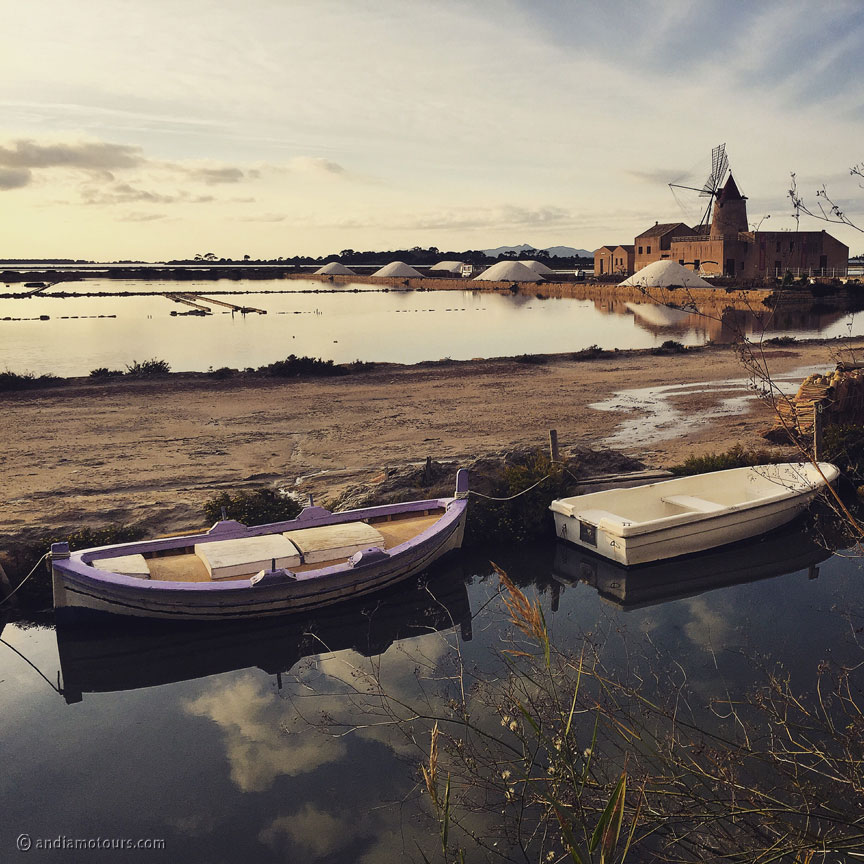 2020 TOUR DATES
May 14 – 24

September 14 – 24
with optional Amalfi Coast extension

Cathedrals covered in dazzling gold mosaics, lively outdoor markets, wine tastings in private estates, and the best preserved Greek ruins in Europe are just part of this 11-day  journey through the sunny island of Sicily.

In the heart of the Mediterranean Sea, and the crossroads of past civilizations, Sicily has been left a rich legacy of Greek, Roman, Arab, Norman, Spanish art and architecture.